How is the application financed ? ⭐️
How is the application financed ? ⭐️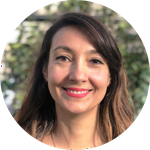 Updated by Ophélia
The Yuka project is financed thanks to the paid version of the application.
Users who choose to do so can become members and register for our Premium offer, which provides several additional features:
- a search bar so that you don't need to scan your product to find it.
- an offline mode so you can continue to scan even when you don't have signal.
- personalized alerts according to your food preferences.